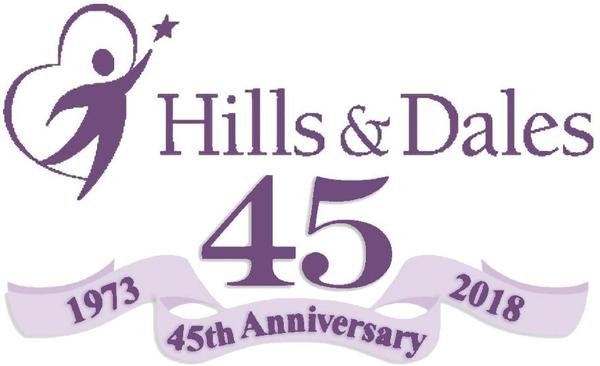 Behavior Assistant is responsible for administering & implementing all applied behavior analysis (ABA) programs & services within the Hills & Dales Autism Services for clients with autism spectrum disorders. The role requires collaborative working relationships with all individuals involved.
Woodward Community Media is looking for a Group Publisher of weekly publications to provide leadership for its weekly newspapers and shoppers. This position will report directly to the publisher of THMedia, Woodward Community Media and GM for Woodward Printing Services.
The Telegraph Herald newspaper looking for an individual to join our newspaper distribution center team. Opportunity for growth available for the career-minded individual.
Consider joining our high-energy advertising team as an Advertising Sales Coordinator at the Telegraph Herald.
Provide clinical and/or leadership skills in the assessment, planning, implementation and evaluation of the nursing care delivered. Employees experience a nurturing work environment committed to the values of service and hospitality. Join our team where you can enjoy an excellent staffing ratio in a
DuctSox Corporation, a division of Rite Hite, has an outstanding opportunity for an Inside Sales Assistant. Key responsibilities include assisting sales department in daily duties such as asking customer service questions, electronically tracking pre and post order projects, processing and tracking
Join an amazing staff and experience a wonderful environment! As an employee of Sisters of Charity, BVM, you will experience our values of Freedom, Charity, Education, and Justice daily as we work to provide a comfortable and caring environment for our retired Sisters.
Humach is looking for friendly customer service and sales associates to provide phone support for three specialized call center programs. We are now hiring for the following positions. Customer Service Specialists - Individuals will answer phone calls from customers and provide information, answer q
The Department of Development and Alumni Engagement at the University of Wisconsin-Platteville invites applications for a Development Officer . This is a full-time, annual basis appointment with competitive salary and excellent fringe benefits. The Development Officer serves as an experienced fundra
At Heartland Financial USA, INC., we're your career destination! Heartland Financial USA, Inc. (Heartland) is seeking a Recruiter to join our growing team in Dubuque, Iowa. Under occasional supervision, the Recruiter , is responsible for ensuring efficiencies within the Talent Acquisition team
Advertising Retail Sales - Account Executive position now open with your local news source, the Telegraph Herald.
NEW! MAQUOKETA, IA 60 PAPERS Monthly profit of $360 + tips Contact Derrick or Roman at 563-588-5620 NEW! GALENA (Motor Route) $1300/mo. Contact Derrick or Roman at 563-588-5620 NEW! BLUFF ST., MAIN ST., LOCUST ST., W. LOCUST ST. 108 PAPERS Monthly profit of $550 + tips Call: 563-588-5620 and ask for